Phone Stores Melbourne
We offer repairs for many different types of devices including computers,
smartphones, tablets, gaming consoles etc...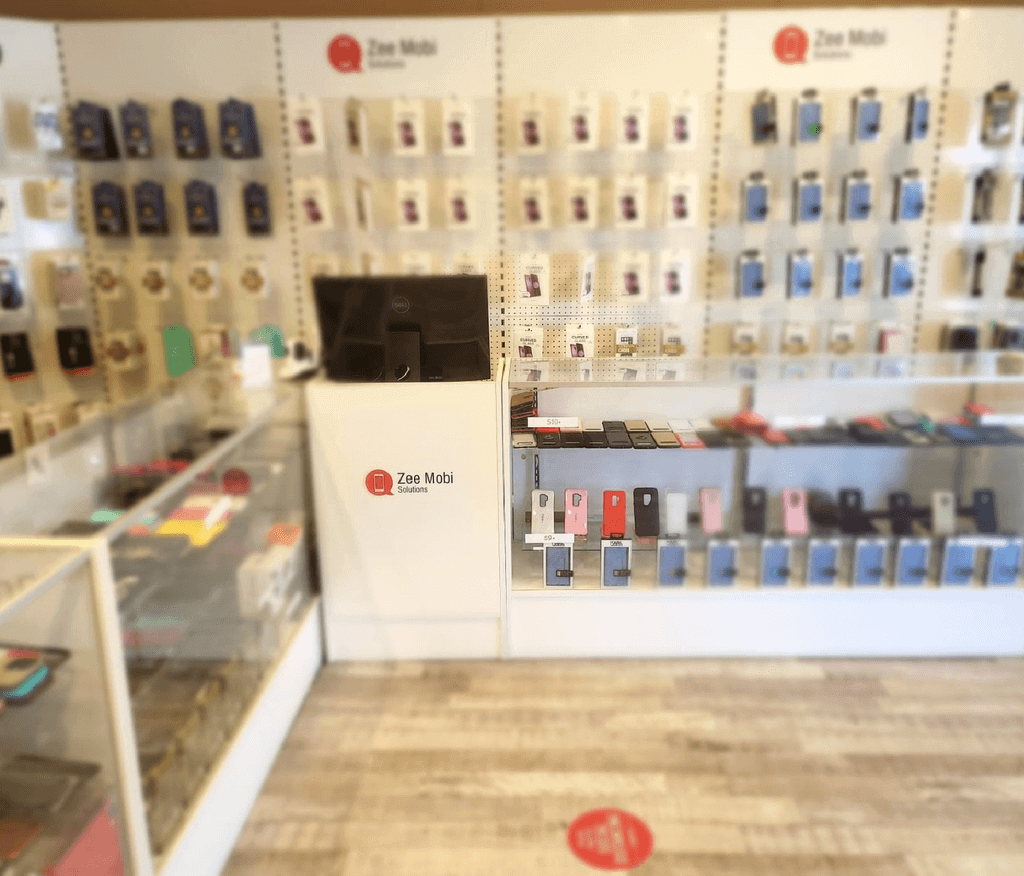 Mon - Fri: 10 AM - 5 PM Saturday: 10 AM - 3 PM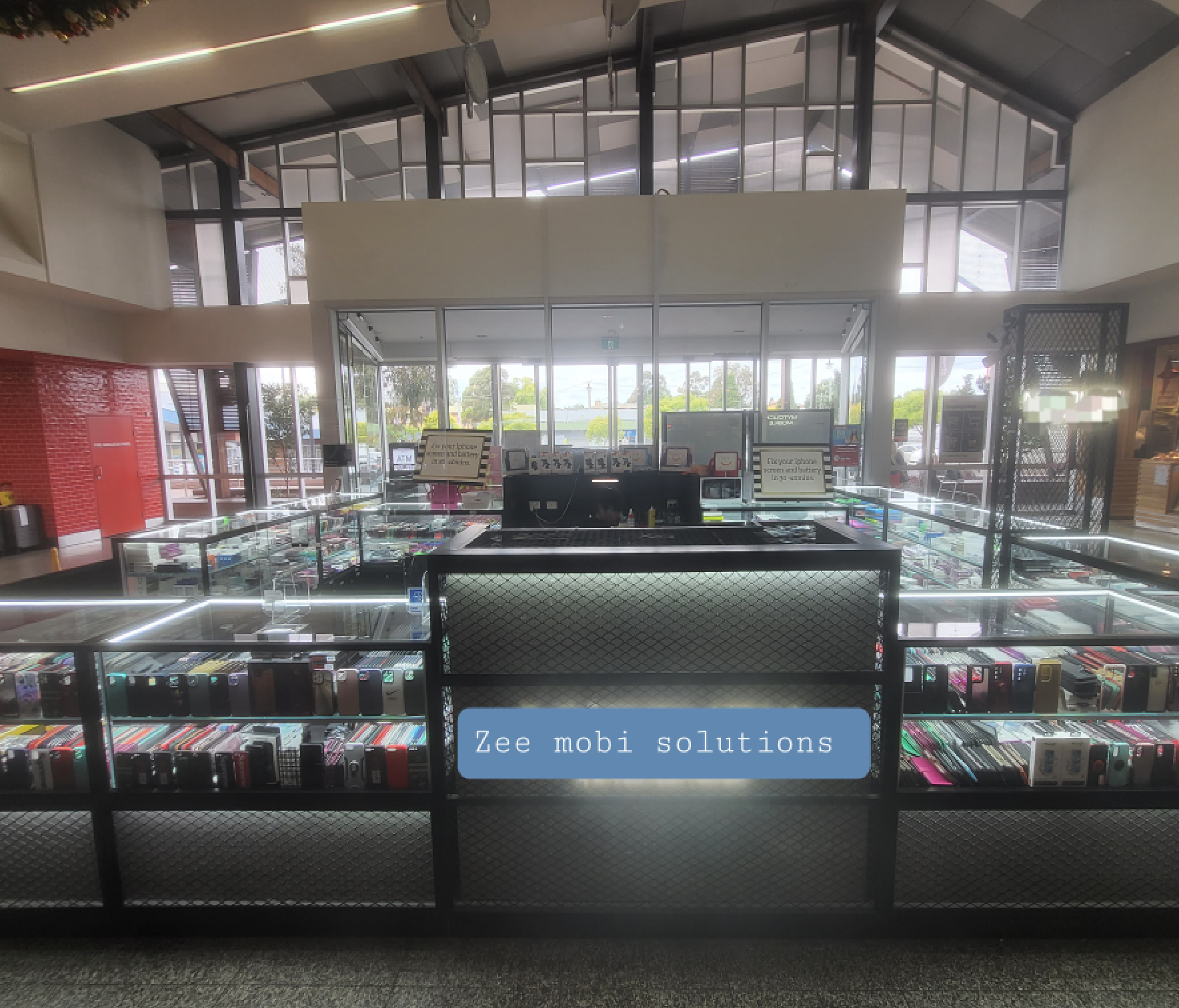 Showgrounds Village, 320 Epsom Rd, Ascot vale VIC 3032 Australia


Mon – Sat :9:15 AM – 7:30 PM Sunday: 10 AM – 7 PM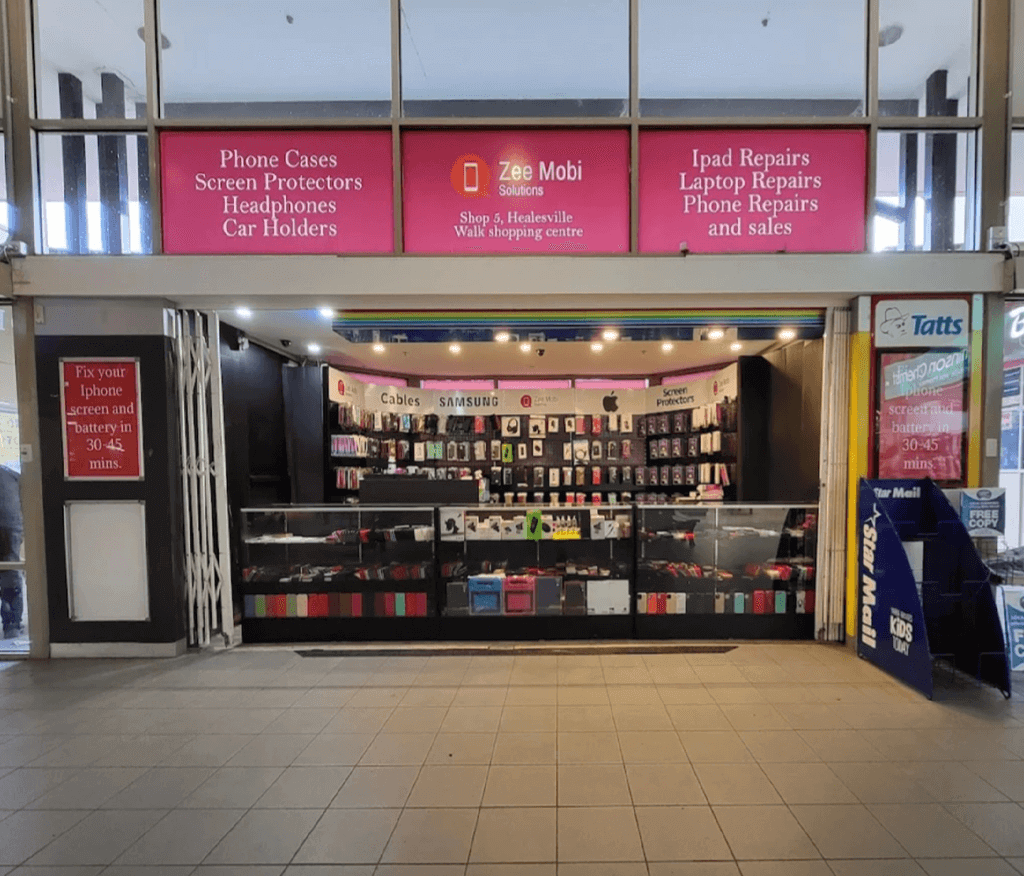 shop 5, healesville walk shopping centre, healesville VIC 3777, Australia


Mon - Thu - Sat: 9:15am–5:45pm Fri- Closed Sun: 10am–4pm
Your Mobile In
Safe Hands
We can guarantee you that your mobile is in safe hands with trained experts and in store technical support. We can assure you the guarantee of our service with high-quality products.
Read More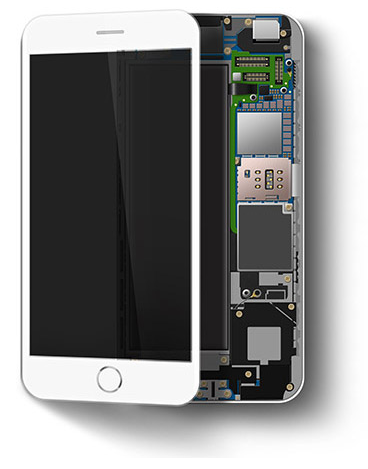 Mobile Repairs in a Short Time
We repair your phone in the shortest time possible saving you time and creating value for the money spent. We can fix your phone while you wait.

Quality Guarantee
We guarantee you quality services and products. We use premium quality and original parts for our repairs. They all come with a warranty.

Customer Support
Please contact us for after-hours repairs. Our staff will help you in the best way possible.
Fix your phone in no time at Zee Mobi Solutions
Why getting your phone repaired from phone stores in Melbourne is important?
It would not be an understatement to say that mobiles are an integral part of our lives. The little device has simplified our lives in many ways, including making communication, shopping and banking easier.
With an increase in the use of mobile phones, there has also been a major rise in the need for quality repairs from phone stores in Melbourne. Countless unfortunate events can damage your phone or prevent it from operating accurately. So, when such an unfortunate event occurs with your mobile phone, the first thing you should look for is an affordable and quick repair and phone case shop in Melbourne.
Having trouble with your second-hand mobile phone? Lend it to Zee Mobi Solutions – a professional phone store in Melbourne, you can trust.
We recognise the importance of a smartphone in your life, which is why guarantee a quick phone repair service. We have years of experience in the industry and are as passionate about smart devices as you. Our mobile phone store in Melbourne encompasses all the repair services that your phone could ever need. You will be hard-pressed to find a full-range store for second hand mobile phone shops in Melbourne like ours.
We are professional mobile repair technicians who pride themselves on having gained profound technical knowledge and experience in the mobile industry. No matter whether your phone is damaged due to water or a fall has a charging point or battery issue, we can fix them all. Our professionals value your time and ensure to repair your mobile phone in the shortest time possible.
Zee Mobi Solutions is here to deliver professional phone repair services
We are here only to contribute to making your life easy with an exceptional and satisfactory repair service without extensive wait times. Our repair comes with a warranty, and we also offer outstanding customer service.  That alone shows why we are the best and most preferred mobile destination for people in Melbourne.
Hire us and leave your mobile with us for the best and quickest solution! Whenever you need us, we are just a call away.
Get A Quote
Our Products
Our products range from chargers, phone cases, screen protectors and many more.
Visit our store at 375 Sydney road Coburg 3058.
View All Products
Do you need a mobile phone repair?
We work on almost all of the more popular brands. Call Us at 0399428441
or you can mail to reach us
Contact Now

I would have to replace my iPhone microphone. He solved it quickly, I tested it, it worked again. He seems honest and trust worthy. I recommend him.
@ Kate Follington

Great service & advice! Very friendly and explained well what was wrong with my phone and what my options were, then fixed the issue (quite quickly) for a really good price. Would recommend!
@ Daisy Aitken

Good service. The accessories and repairing services are amazing I would like to visit again One of the best places i have shopped from
@ Abdul Hai

Best place to fix phones on Sydney road, Bloke fixed my phone in 45 mins. Thanks mate.
@ A Md.

Good service and excellent products.
@ Khaled Moustafa

Fixed my phone lcd in 45 mins. Thanks mate.
@ Assignment Services

Excellent service
@ Rehan Khan
100% Satisfaction Guaranteed
Our products and services will give you 100% satisfaction.
Visit our store or call us for more info.
Contact Now